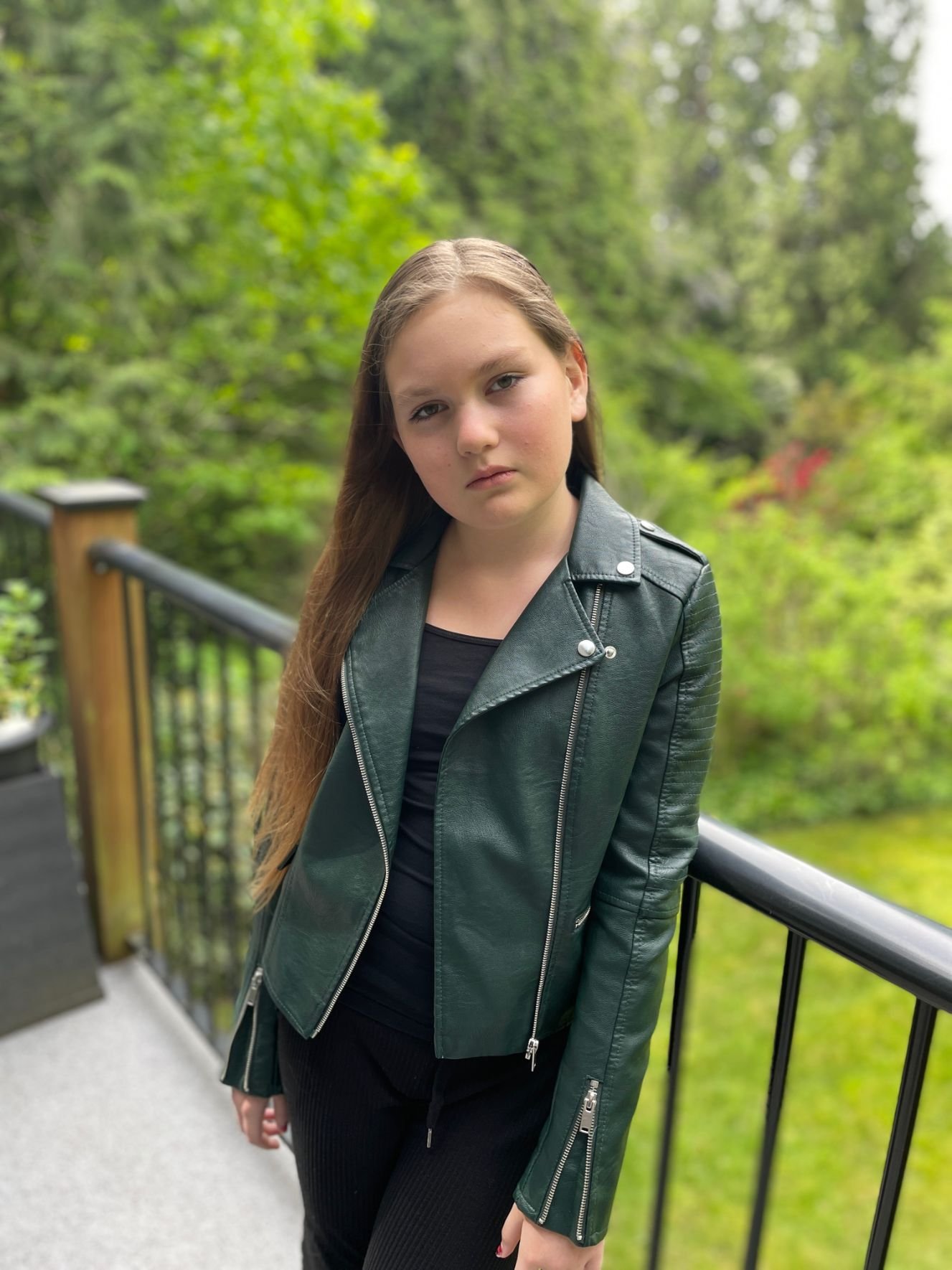 Actor • Singer • Activist • Entrepreneur • World Traveler
I was born in California and lived there through to the end of pre-school, when Mom and I moved up to BC so I could go to school in Canada.  I'm a dual citizen.  I'm Guatemalan and Chinese on my Dad's side.
I'm part of a travel blogging team with Lizzie Lau Travels.  We're available for press trips and covering events.